Oak Tree Class
Welcome to Oak Class' page. Scroll down to see what we have been up to lately!
POP ART!
In art we have been looking at the work and techniques of Roy Lichtenstein. Here are two of his works: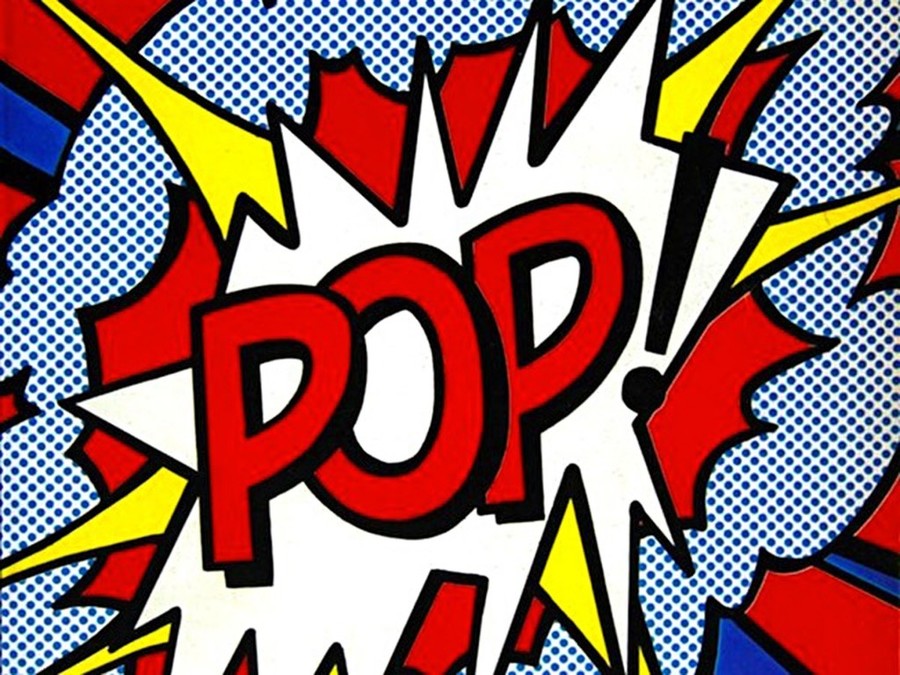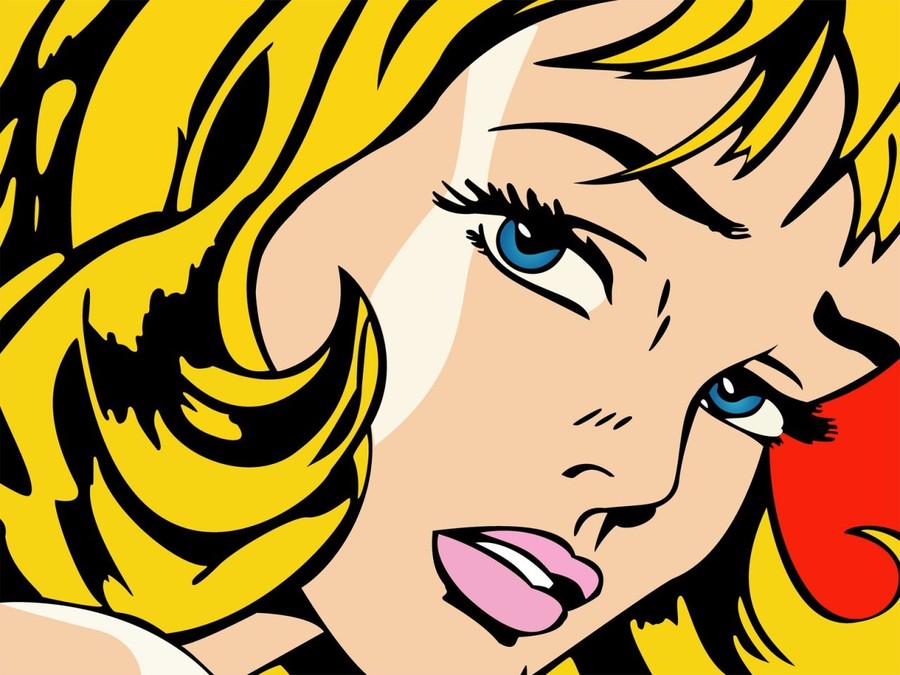 We used the features of Lichtenstein's work to create our won Pop Art pieces. Check out a few of them...
Forest School Challenges
This half term in Forest School we have practised teamwork and using our imagination and creativity by completing some challenges. The challenges included doing some creative with a drinks can and getting an egg to stay up as high as possible (we managed over 4 metres!). Check out our solutions to these challenges below:
Barrow Superheroes!
At Barrow we have our Barrow Values to help us to remember how to conduct ourselves at school. In Oak Tree Class we made them into superheroes with special powers. Check out our heroes and some trailers about them...
Dinosaur Dig!
For our homework project this half term Oak Class became palaeontologists and discovered dinosaur fossils. They then needed to present their findings to others in a palaeontology conference. See some of their findings below: