Elm Tree Class (Year 1 and 2)
To learn more about Travel & Transport (our current class topic) we visited RAF Cosford.
Here we are identifying trees within our school grounds by looking carefully at the twigs...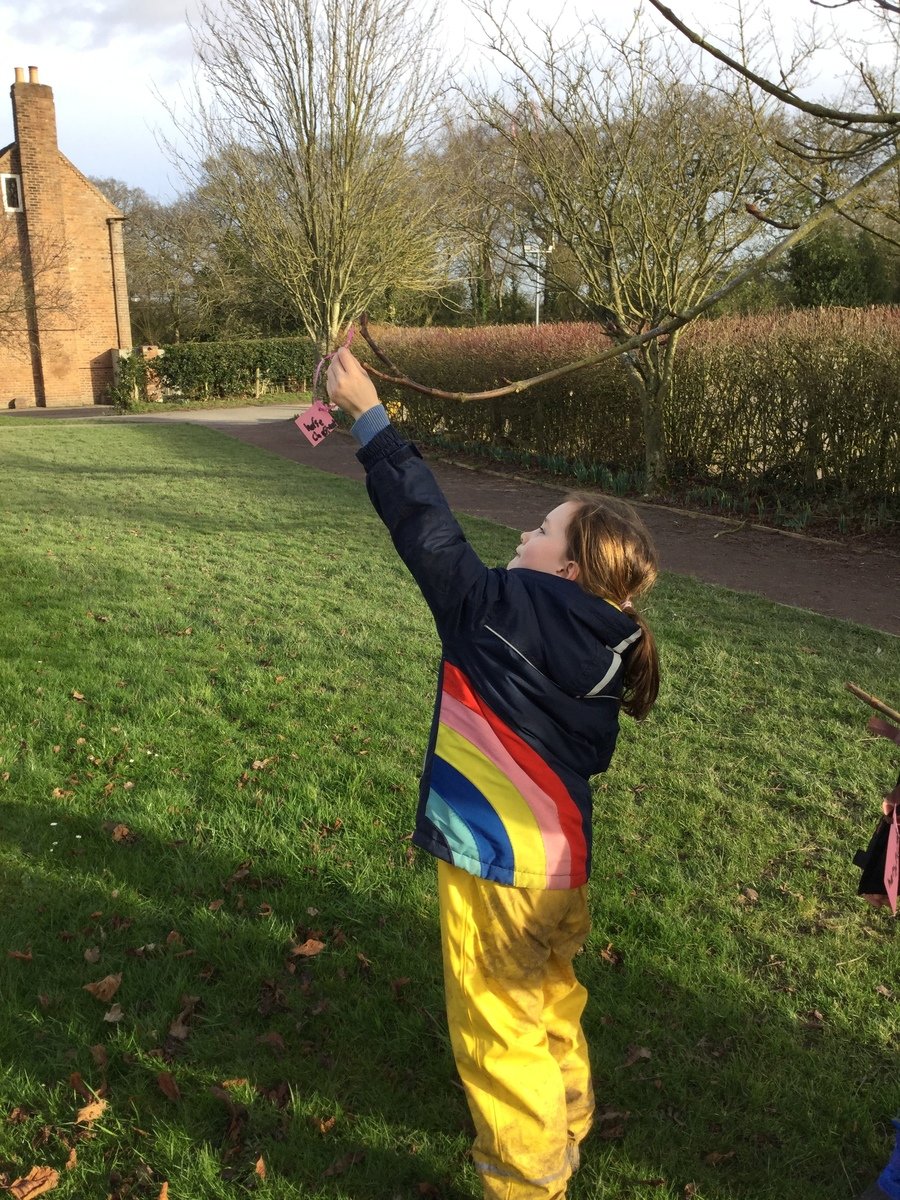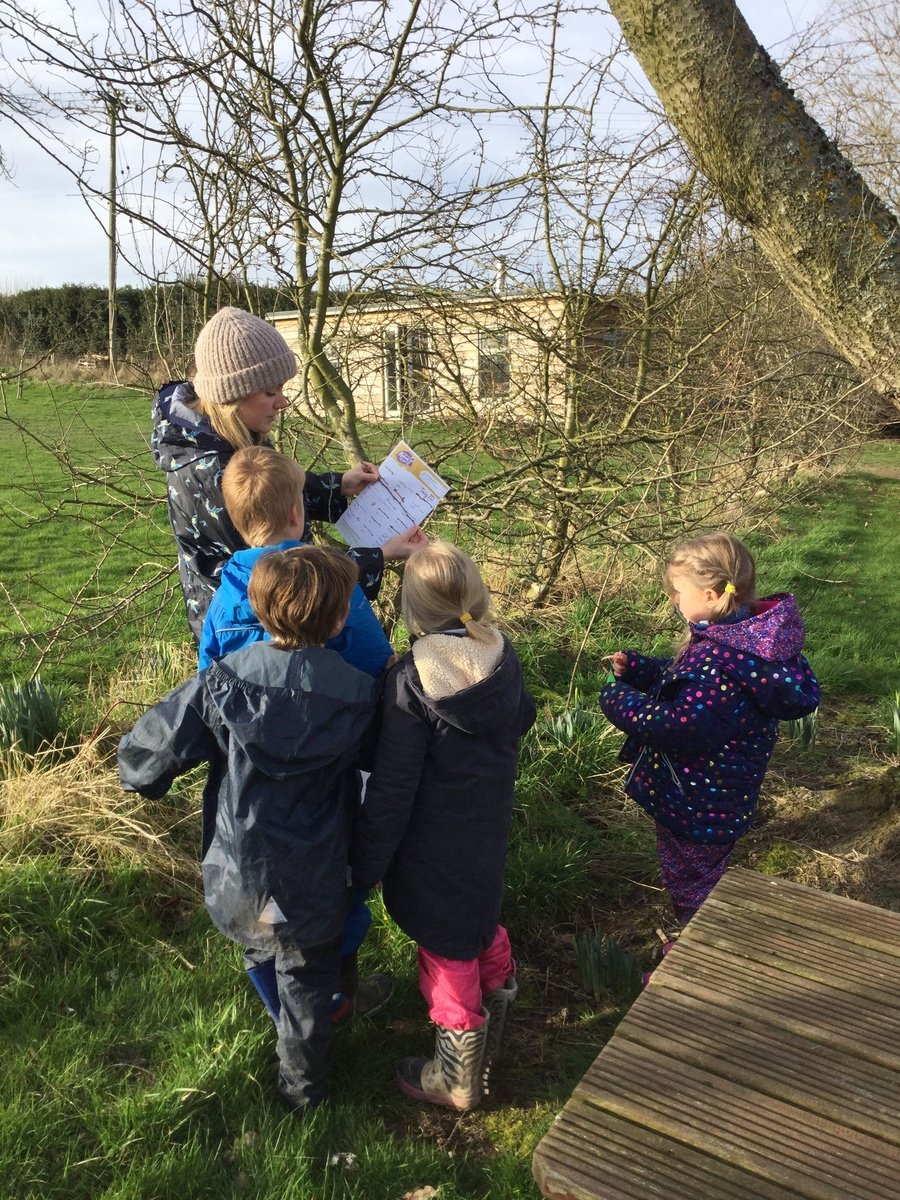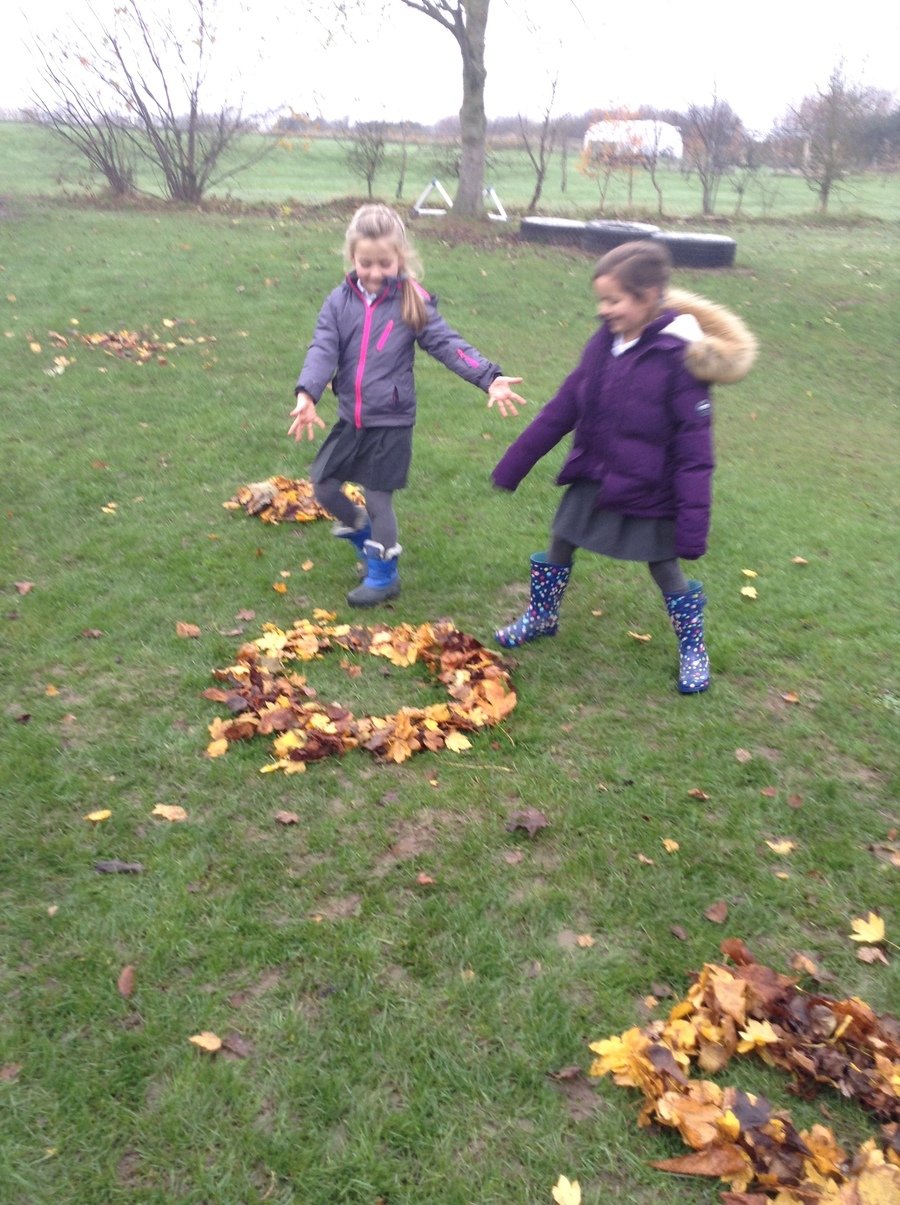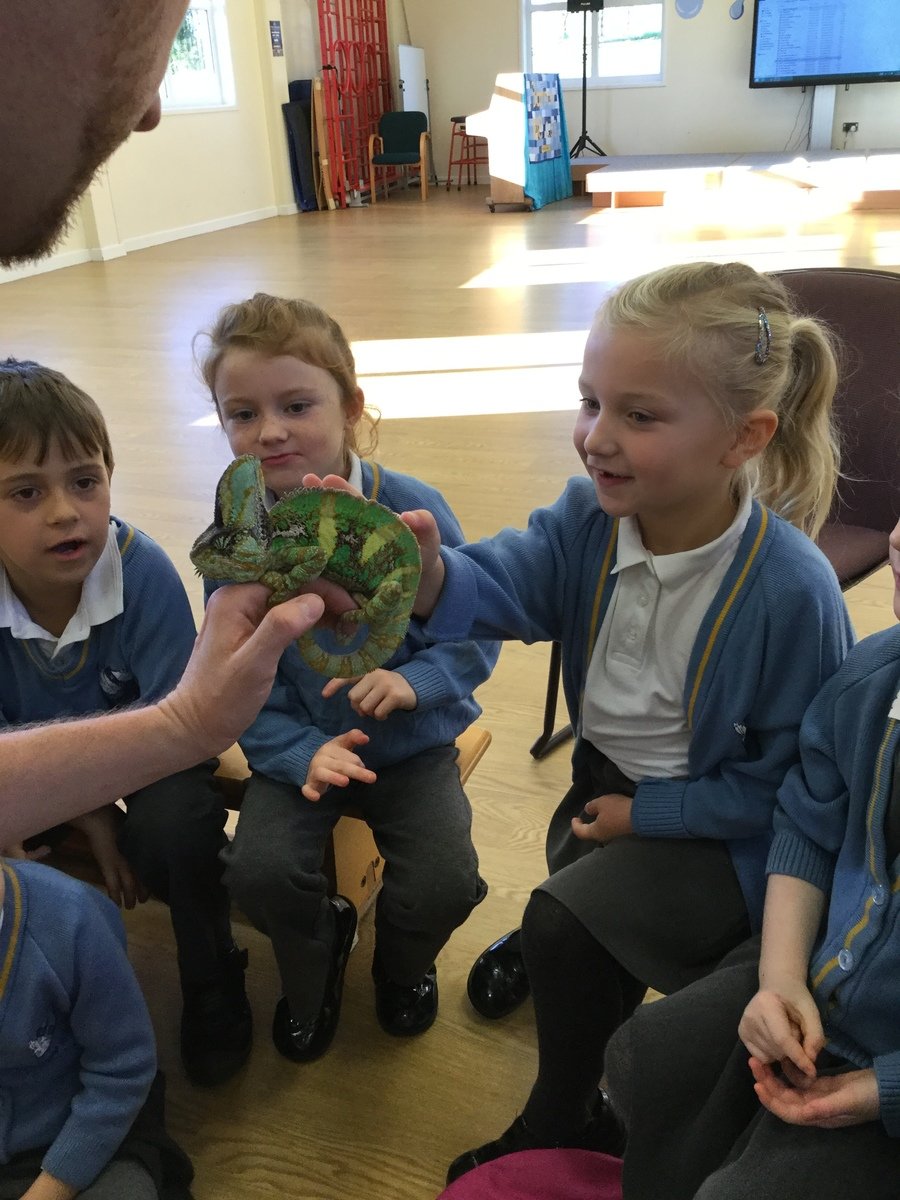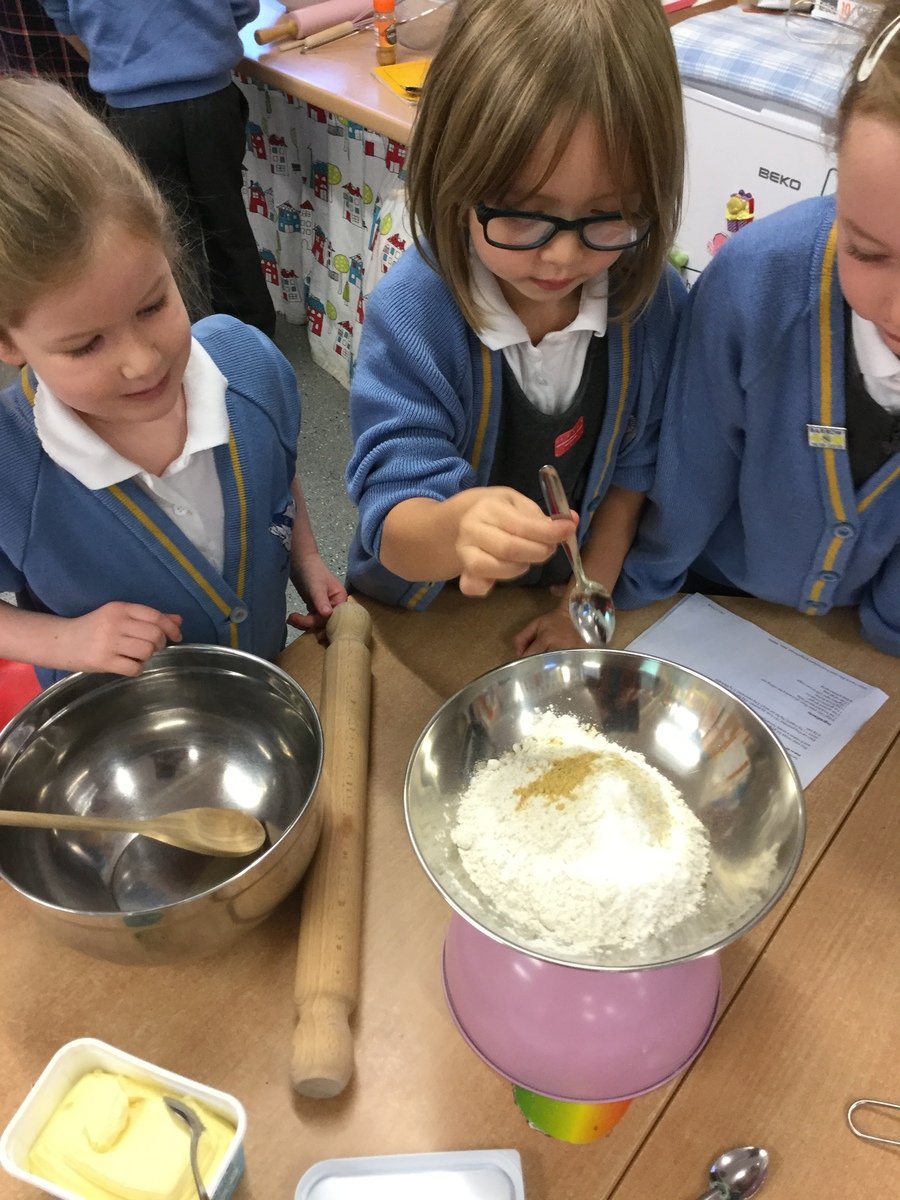 We visited Enginuity in Ironbridge to explore Forces through the amazing range of resources and expertise available at the museum. We learnt so many new things AND had lots of fun (which is always a bonus!)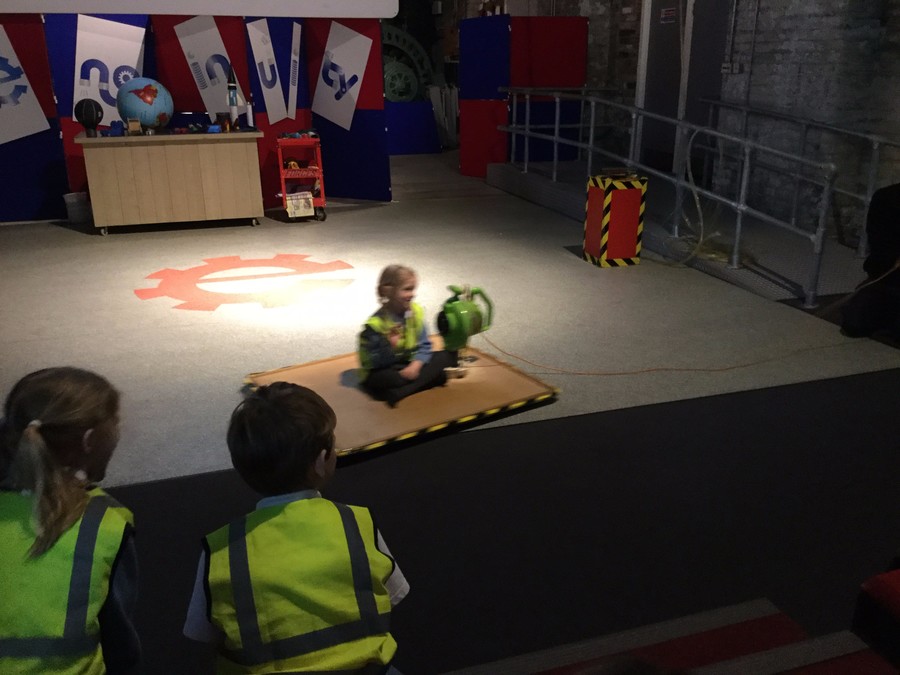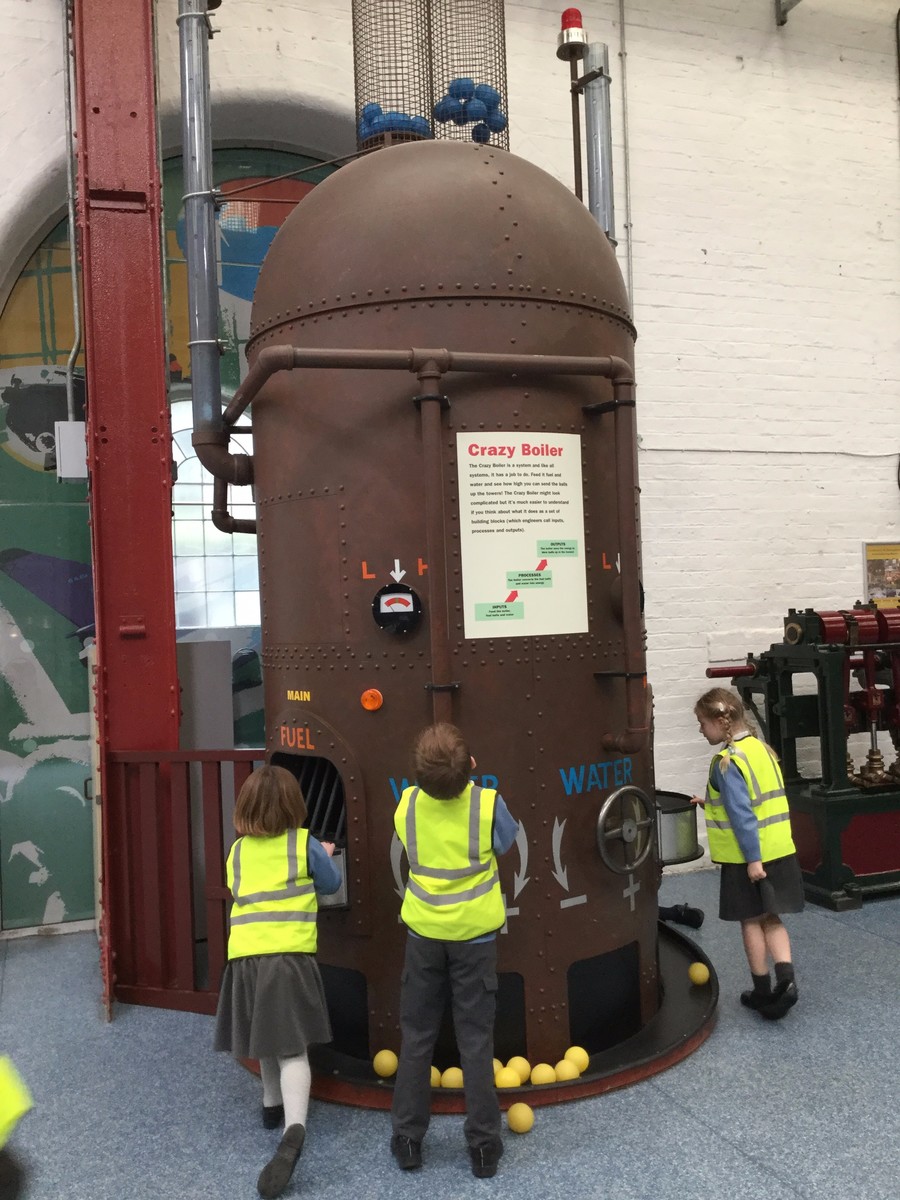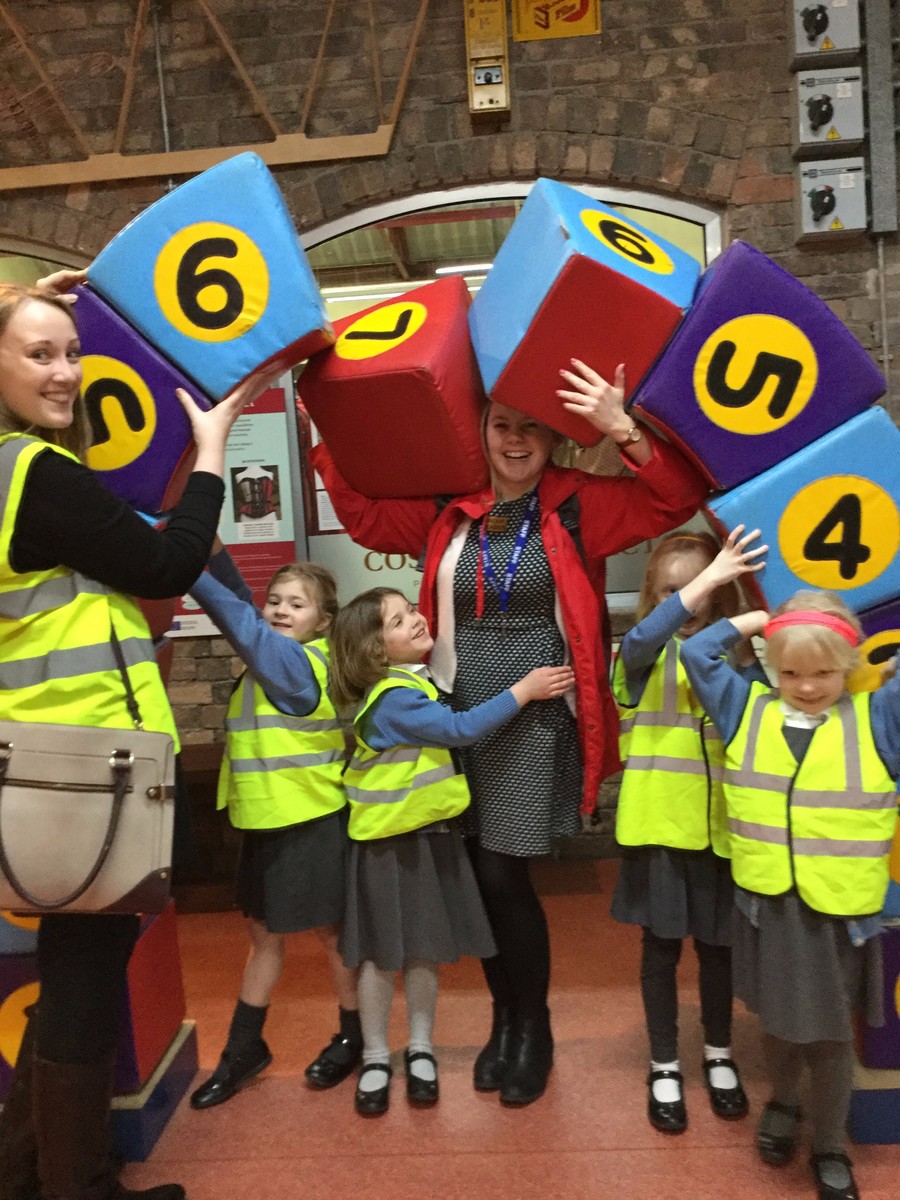 Last week, we had a visit from the West Midlands Ambulance service! We learnt all about the life of a paramedic and how to call 999 in an emergency!
Here we are protecting our ears from the screaming sirens!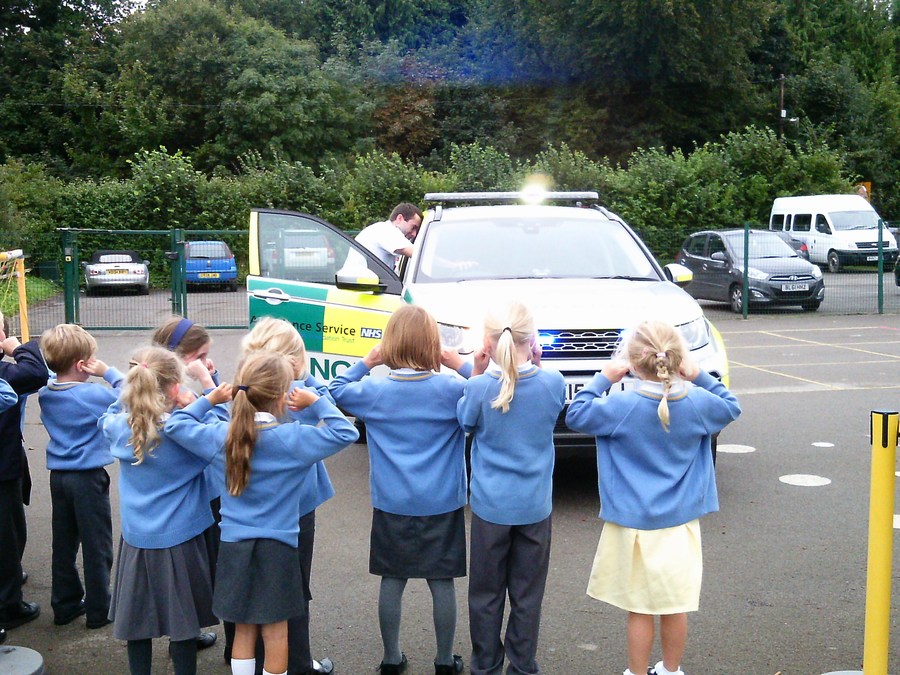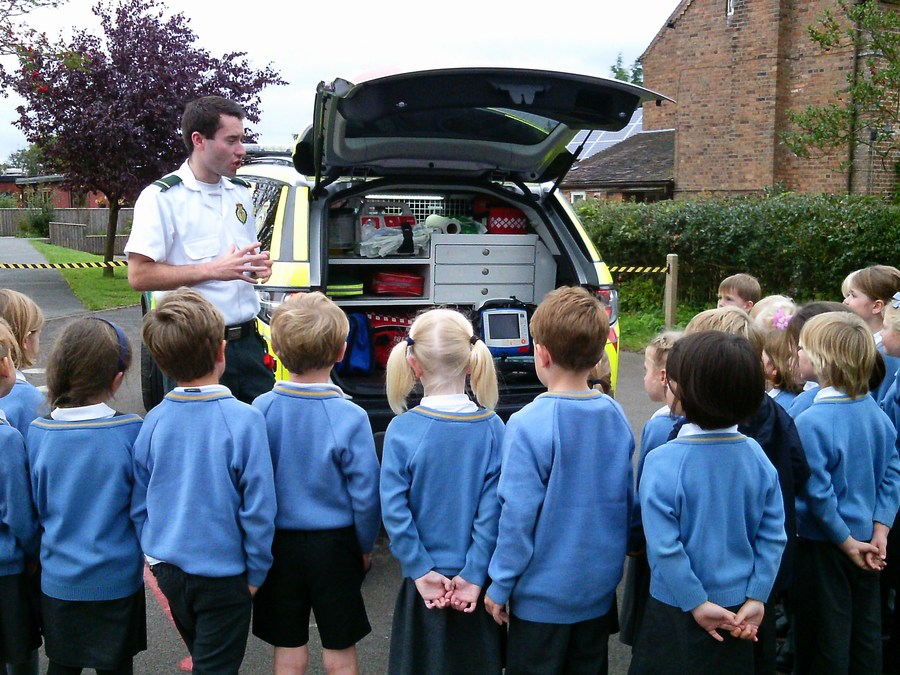 Earth Day!
In our recent Celebration Assembly, we celebrated Earth Day. We shared our paintings, each with a unique message about the world and we shared top tips about how to care for our planet.
To thank God for the wonderful world in which we live, we performed this song...
Outdoor Learning
Despite the snow and the hail, we've been busying ourselves outdoors preparing our gardens for summer!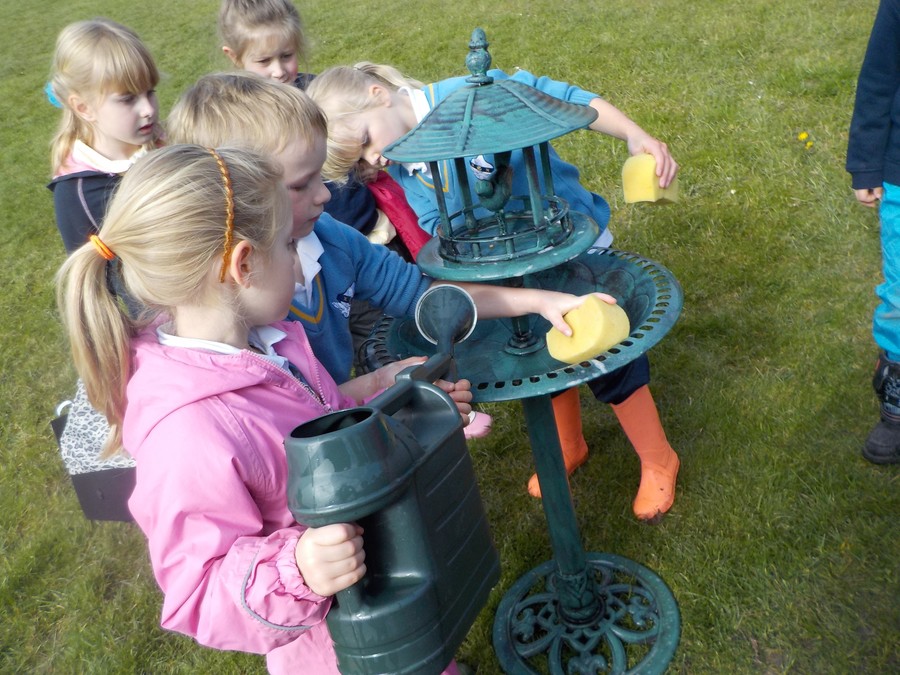 Special Visitors!
As part of our 'Health & Growth' topic in science, we were visited by two lambs, giving us the opportunity to ask local farmers about animal babies and how they are cared for.