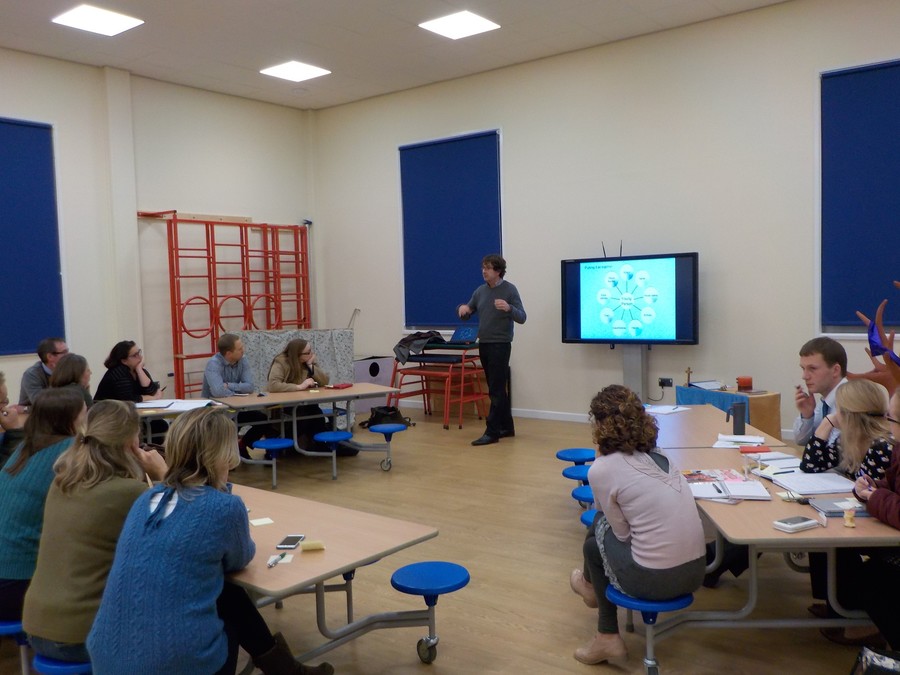 We welcomed Richard Smith, founder of Amazing ICT, to join us in school to provide our parents, carers, staff and Governors with an important update about eSafety and keeping our children safe online.
His PowerPoint slides from the workshop can be downloaded by clicking here.
"I intend to set 'KidRex' as my default web browser and begin the discussion about eSafety with the boys." "So helpful, thank you, I'm going home to change some settings." "I'll be using 'YouTube Kids' in my classroom from now on..."
When should I report to C.E.O.P?
The National Crime Agency's CEOP Command (formerly the Child Exploitation and Online Protection Centre) help children stay safe online. Has someone acted inappropriately towards you online, or to a child or young person you know? It may be inappropriate chat, being asked to do something that makes you feel uncomfortable or someone being insistent on meeting up. You can report it to C.E.O.P Command below, by clicking the logo.
Remember if you need immediate help call 999